Designed for creatives,
optimized for enterprise.
Empower your organization with high-performance remote access and effortless scalability. Parsec for Teams Enterprise is ideal for both large and security-focused organizations.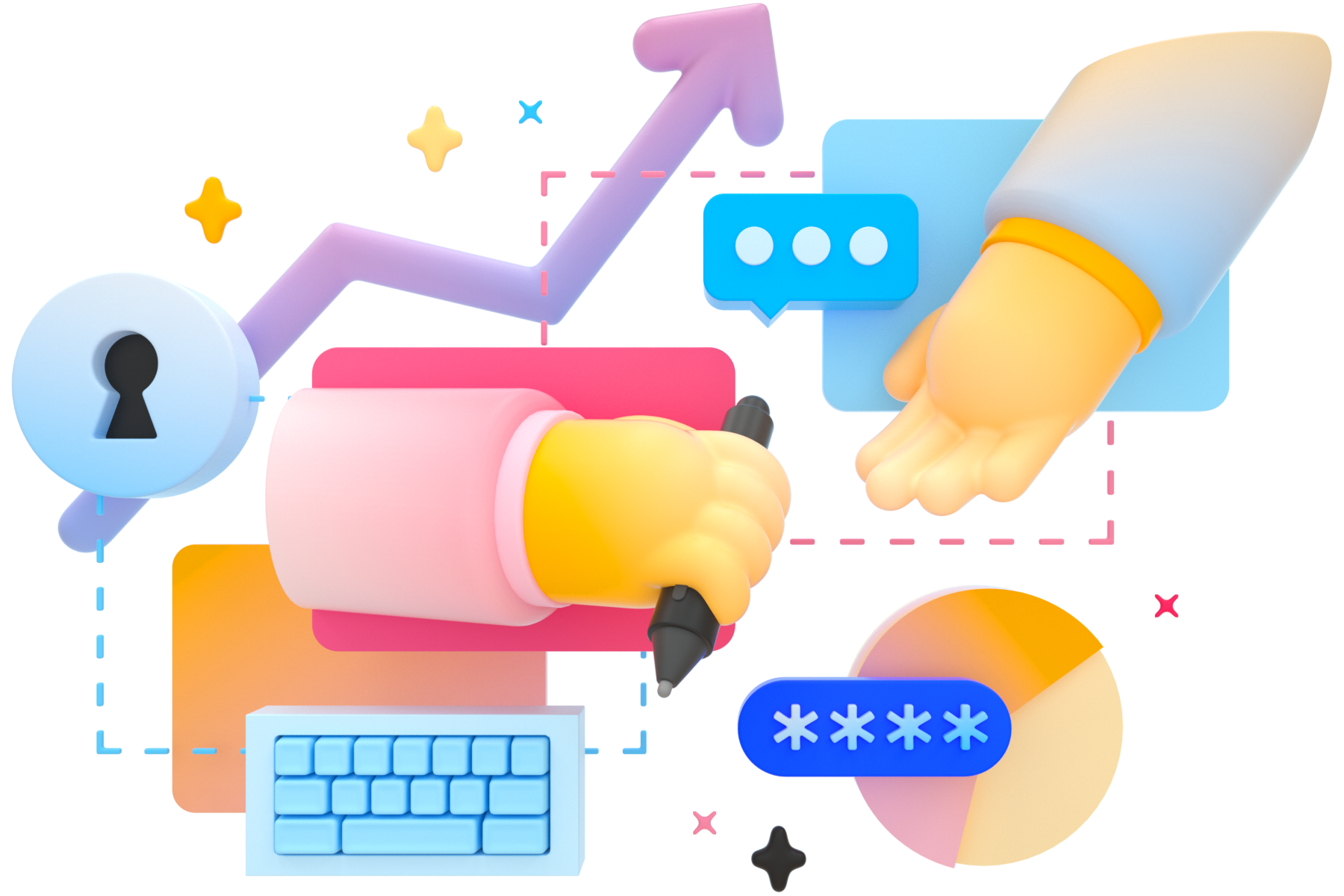 Trusted by creatives & teams everywhere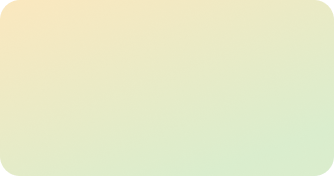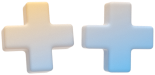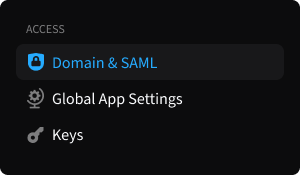 Powered with the same high-performance, low latency technology
Get the same speed, graphic fidelity and responsiveness as Teams, with the additional tools and security enterprises need.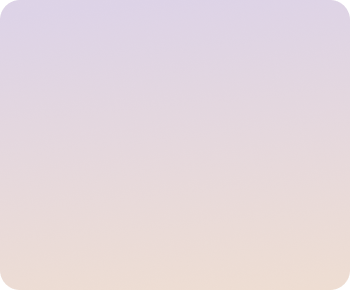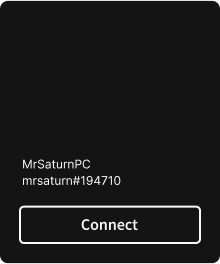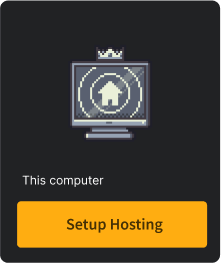 Access your workstation, from anywhere
Cut the commute

Creatives save an average of 10 hours per week with Parsec, resulting in increased productivity, flexibility, and overall well-being.

Use the tech you already have

No need to buy expensive workstations for multiple locations — keep your hardware investments in the office or the cloud, and make them available for use from anywhere.

Install across devices in seconds

Parsec works with Windows and macOS hosts, and a variety of clients and input devices like Wacom tablets.
Case studies, research, tutorials and more are just a click away. Check out our Parsec for Teams resources.
Show me the resources
Secure access whenever you need it

Keep data secure in one place
No more file transferring or uploading/
downloading. Parsec's P2P technology passes data directly from the host to client machines.

Gain oversight of your teams connections
Give your security team control over your team's connectivity. Download audit logs directly through the API and into your log aggregator or SIEM system to monitor audit trails for risks.

Layer on security and streamline access
Integrate Parsec with your org's SAML 2.0 Provider to enforce single sign-on authentication. Use SAML SCIM with your IDP to automate provisioning and simplify team management.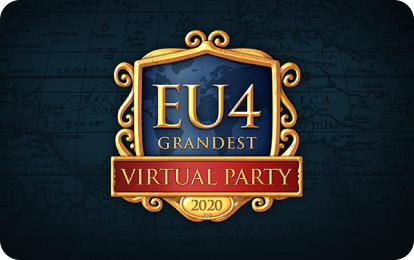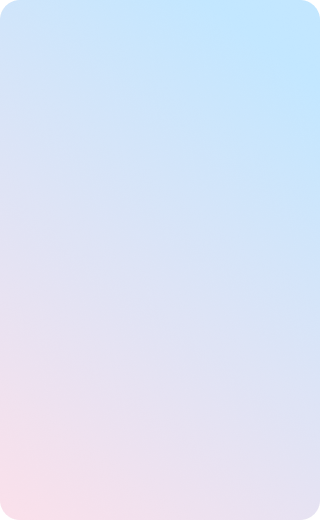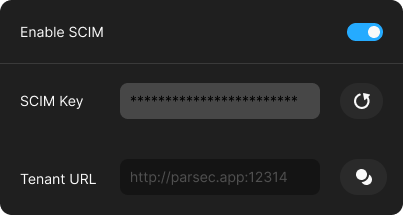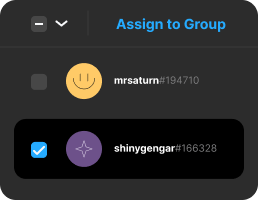 Scale with effortless team management
Increased connection reliability and performance

The High Performance Relay Server (HPR) provides a 100% connection success rate and gives network administrators control of their Parsec connectivity.

Access tools and controls for administration

Enterprise's additional admin roles and permissions empower you to easily and securely manage your distributed teams at scale. Utilize tools like SCIM provisioning, Role-Based Access Control, and App Rules to seamlessly manage thousands of team members.

Automate with our API

Securely integrate Parsec into your existing systems with API access for a scalable, automated infrastructure. Automate core functions such as inviting, organizing, assigning, and permissioning team members to computers and groups.
Check out the latest posts
Create at scale. Try Parsec for Teams Enterprise.