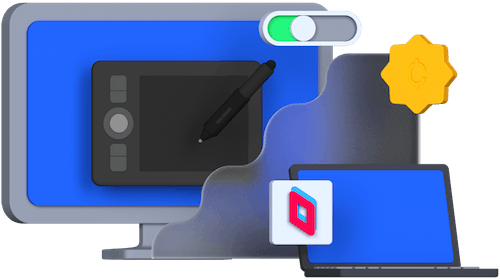 Parsec works for work
We're the ultimate remote desktop, powerful enough for teams of developers, designers, architects, and engineers to get the job done and work together from anywhere. Download our white paper and learn how.
Parsec for Teams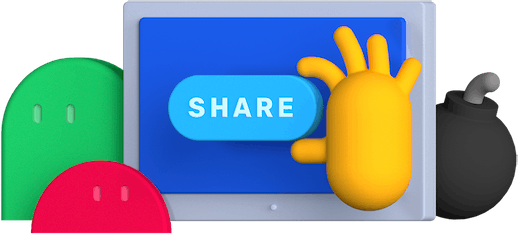 Connect from anywhere
Parsec's remote access tech is tested on the most demanding media: games. Connect to your own computer on the go, share a link to collaborate or play co-op games with your friends.
Try it for games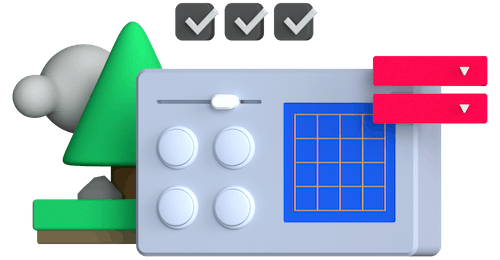 Get setup like a pro
We're perfect for remote-anything. Dual displays, improved colors, and drawing tablet support come stock with our Warp, designed for professional individuals.
Get upgraded