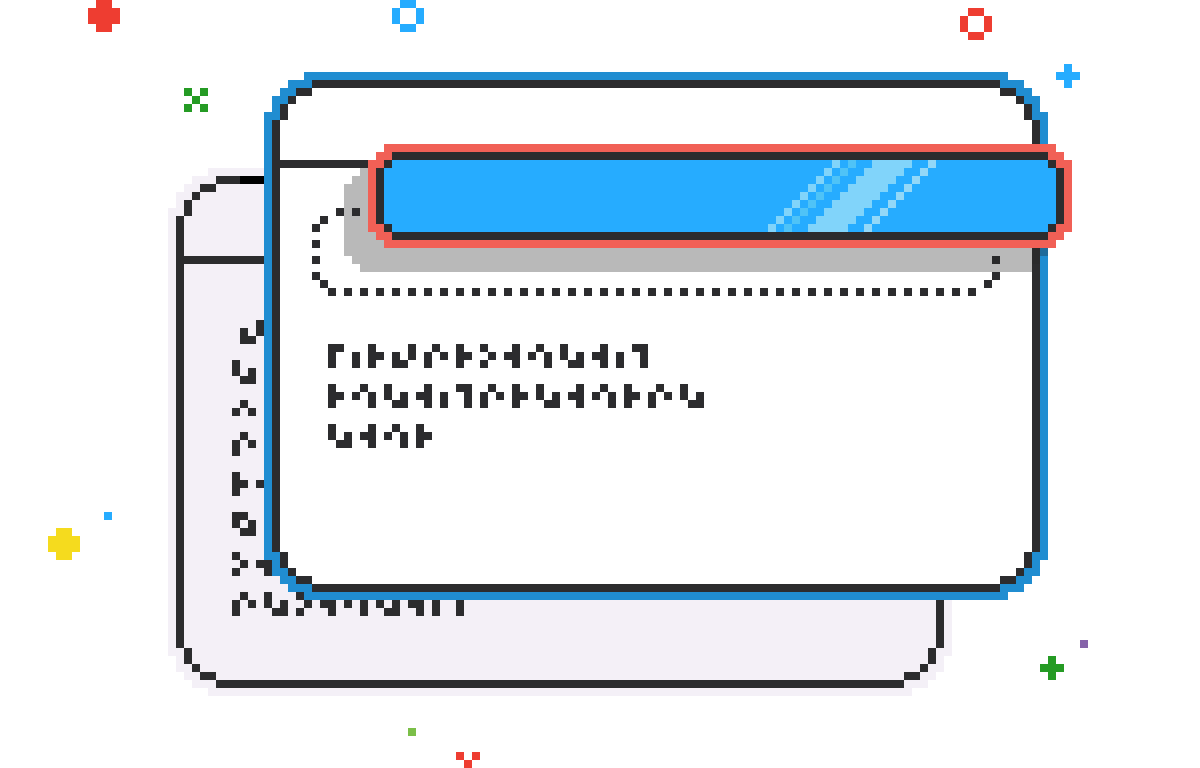 Add Online Multiplayer To Your Game
The Parsec SDK adds online multiplayer to your game instantly.
The game developer SDK makes your game online ready with a simple, light-weight integration. Using our industry leading game streaming technology, we've eliminated the need for servers and netcode to make your game instantly cross platform and shareable.