Anything from anywhere.
We're on a mission to make distance disappear. Whether you've always dreamt of working from a beach, plan to take your whole company remote, or want to play a game with faraway friends or family, Parsec's tech makes it possible. Why? Because we designed it for gameplay.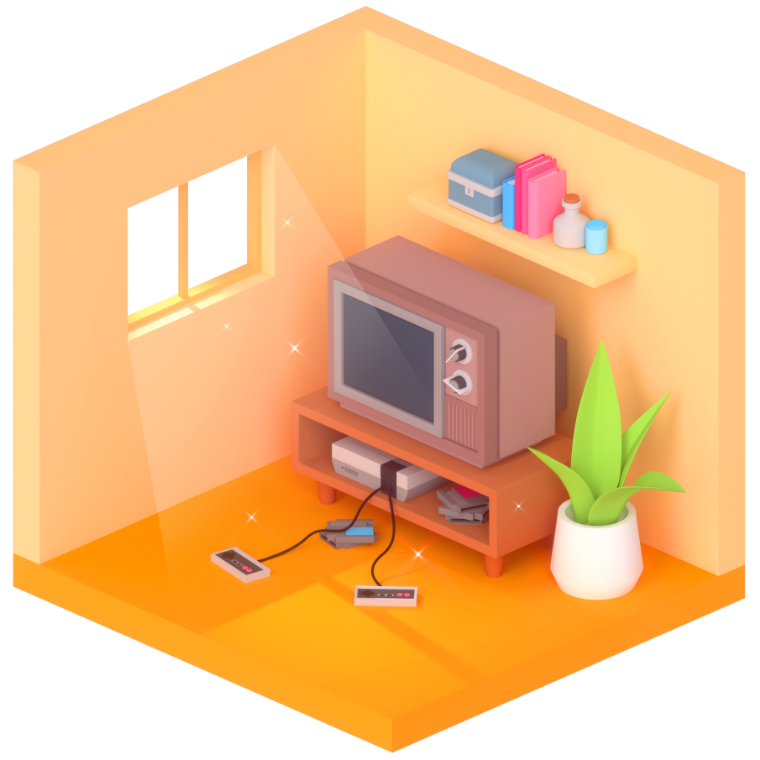 Parsec's remote access technology powers experiences people love. Collaborating with a colleague should be as easy as going one more round in your favorite game. We're building tools that keep you connected.
Try it out, or join us
Work with Us
We empower people to connect to their work, games, and friends from anywhere on any device.
Check out the latest posts