Anything from anywhere.
We're on a mission to make distance disappear. Whether you've always dreamt of working from a beach, plan to take your whole company remote, or want to play a game with faraway friends or family, Parsec's tech makes it possible. Why? Because we designed it for gameplay.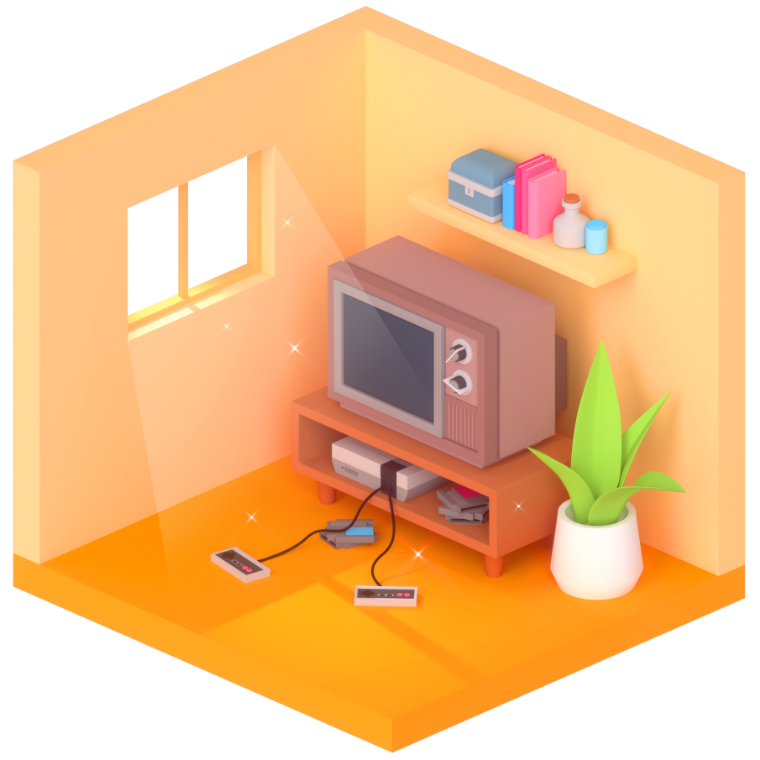 Parsec's remote access technology powers experiences people love. Collaborating with a colleague should be as easy as going one more round in your favorite game. We're building tools that keep you connected.
Try it out, or join us
Meet the Team
Vince Auletta

Dir., Solutions

Susanne Blix

Key Account Director

Erin Boardman

Sr. Customer Success Manager

Fernando Boom

Solutions Architect

Nicole Closson

Account Executive

Marco De la Cruz

Design Director

Dave Doherty

Account Executive

Eric Fahs

Dir., Strategic Accounts

Darius Iglesias

Sales Development Rep

Paul Johns

Dir., Inside Sales

Steve Kehaya

Dir., SA - Europe

Devin Kelly

Account Executive

James King

Quality Assurance

Andrew Koonmen

Sr. Customer Success Manager

Gabrielle Lysenko

Revenue Operations Manager

Fernando Martinez

Designer

Michael McCormack

Account Executive

Adrienne
Merrick-Tagore

Dir., Product Marketing

Michael Nicoli

Account Executive

Zac Oveson

Customer Support Specialist

Max Sebela

Dir., Brand & Comms

Karthik Selvakumar

Dir., Strategic Accounts

Marcus Stoll

Dir., Rev. & Ops

James Stringer

QA & Support

Charlie Tran

Dir., Infrastructure

Justin Valletta

Solutions Architect

Avery Vernon-Moore

Sales Development Rep

Callum Watson

QA & Support

Jakob Wilkenson

VP of Engineering
Work with Us
We empower people to connect to their work, games, and friends from anywhere on any device.
Check out the latest posts