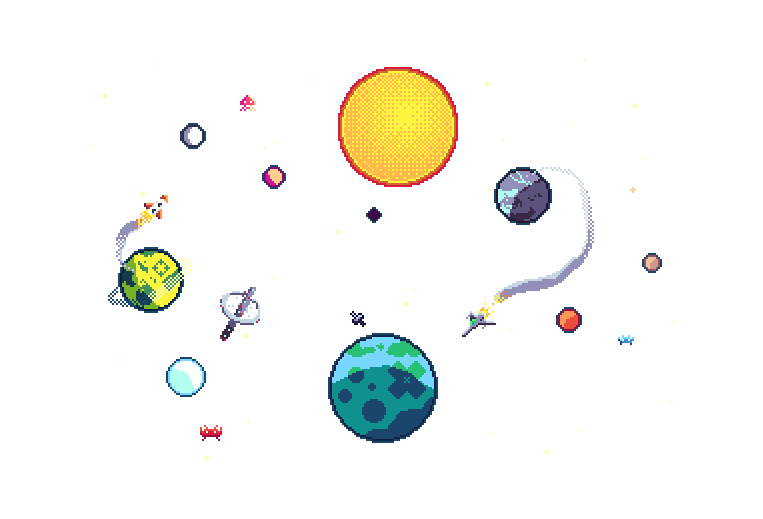 Get Social
We're building the world's largest arcade.
Allow link sharing in seconds from within your game, or wheel your game into the Parsec Arcade for public matchmaking. Friends can be playing together instantly — even from a web browser.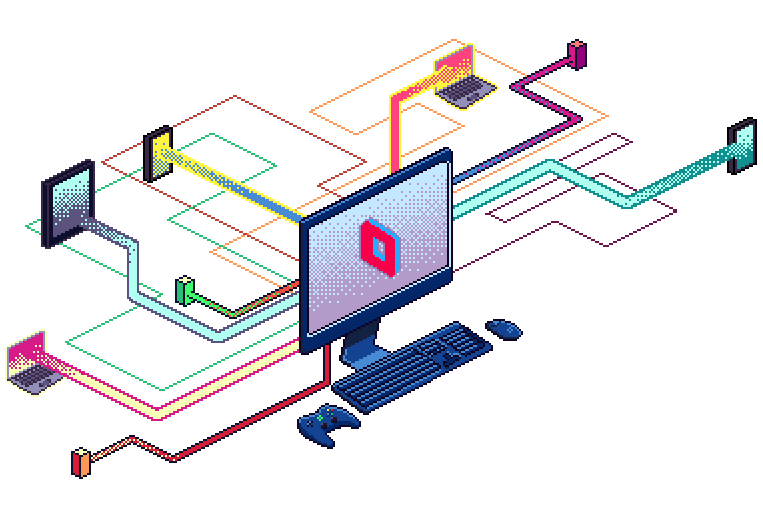 Cross Platform
Reach more gamers by supporting more platforms.
Host from Windows or macOS and stream everywhere, incuding Linux, iOS, Android, and Chrome — even a humble Raspberry Pi!